Planning is Essential
One of the biggest mistakes when starting any fitness business is lack of planning. I've seen many small businesses fail – and not just fitness businesses – because the owner hasn't set aside enough capital, fails to market his business effectively, or simply doesn't understand what's involved with running a small business.
You've had (another) bad day and you regularly drive past a property that's been for lease for a long time.  It's perfect for a fitness business – you think – and next thing you know you're meeting with a realtor who's telling you all sorts of wonderful things about the place. The rent is affordable. You have the necessary month in advance and deposit, plus enough to turn on the utilities.
But have you got a business plan? Have you really got all the capital necessary for starting a fitness business? Can you honestly say you know exactly what you need to do to promote your business effectively and do you have the finances in place to sustain your lifestyle while you build your business? Do you have an entrepreneurial mindset, or are you just a dreamer?
It's time to plan.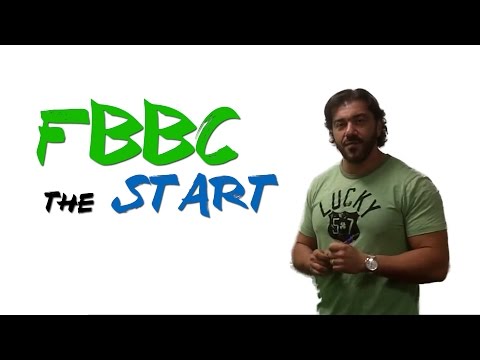 (more...)